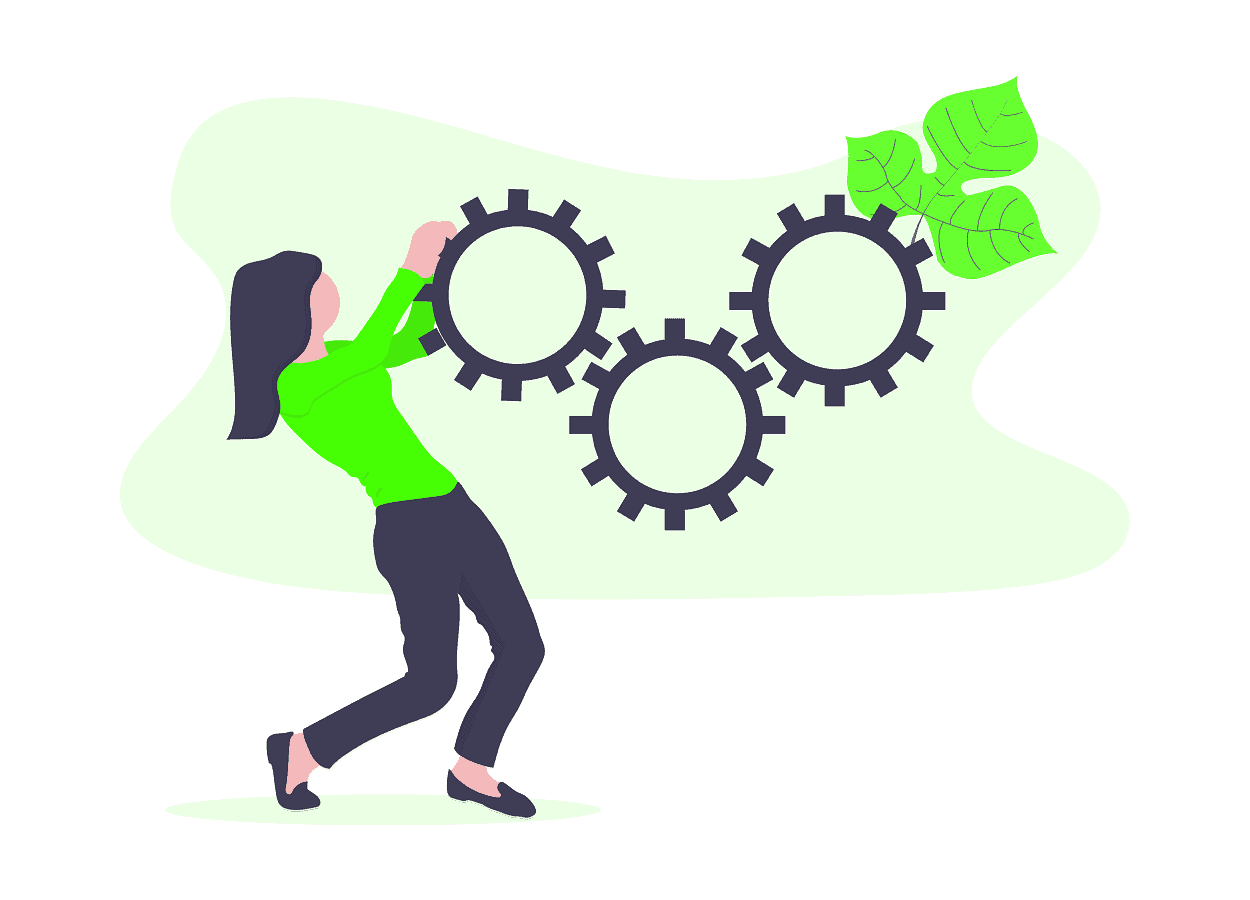 Get to the heart of your business
It is not good enough to want to make improvements in your company, you have to take action
How we help
We have three pillars of services to help your business thrive.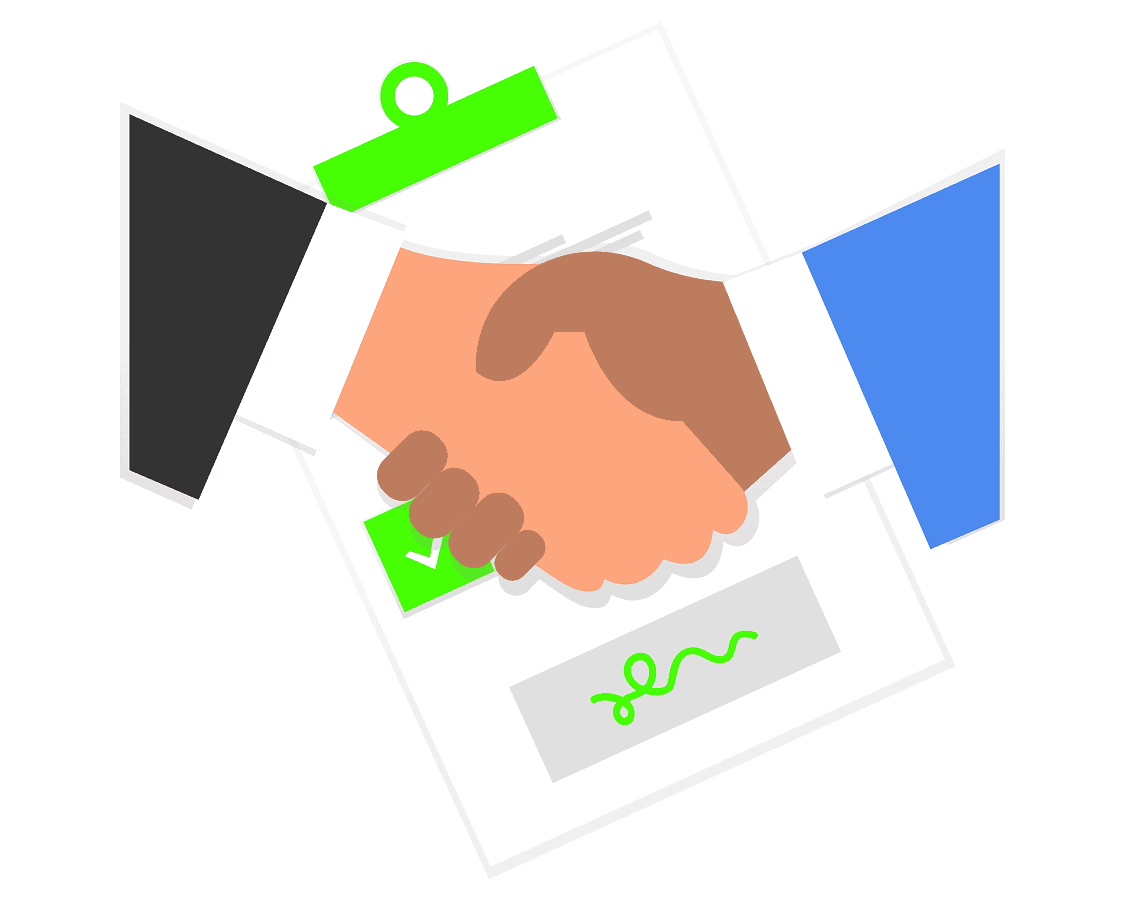 Why partner with us?
Lifeblood Performance cultivates partnerships, not transactions. Not every business should be a client, and that is ok. We believe that every team member is the next great advocate for your company, they just need to be empowered…and we can help them get there.
Bespoke Solutions
While multiple clients may end up with similar success, no one business got there the same way. Every challenge is unique to a business and we understand this. We tailor our programs to move to your needs.
Leveraging Technology
Since a partnership is developed, we go deeper than just giving a high level workshop: we provide continued support using technology to build both accountability and ownership.
Transformative Outcomes
Businesses live and die based on their people. Changing a culture or a process is not easy, but it can make the single biggest impact on your company.
About
Mark Bloodworth founded Lifeblood Performance to professionally support businesses to gain optimum performance from their team and to attract key talent to their organisation. He draws on his 30 years of leadership and development experience to bring vital HR expertise to the table, allowing the organisation to focus on its core business.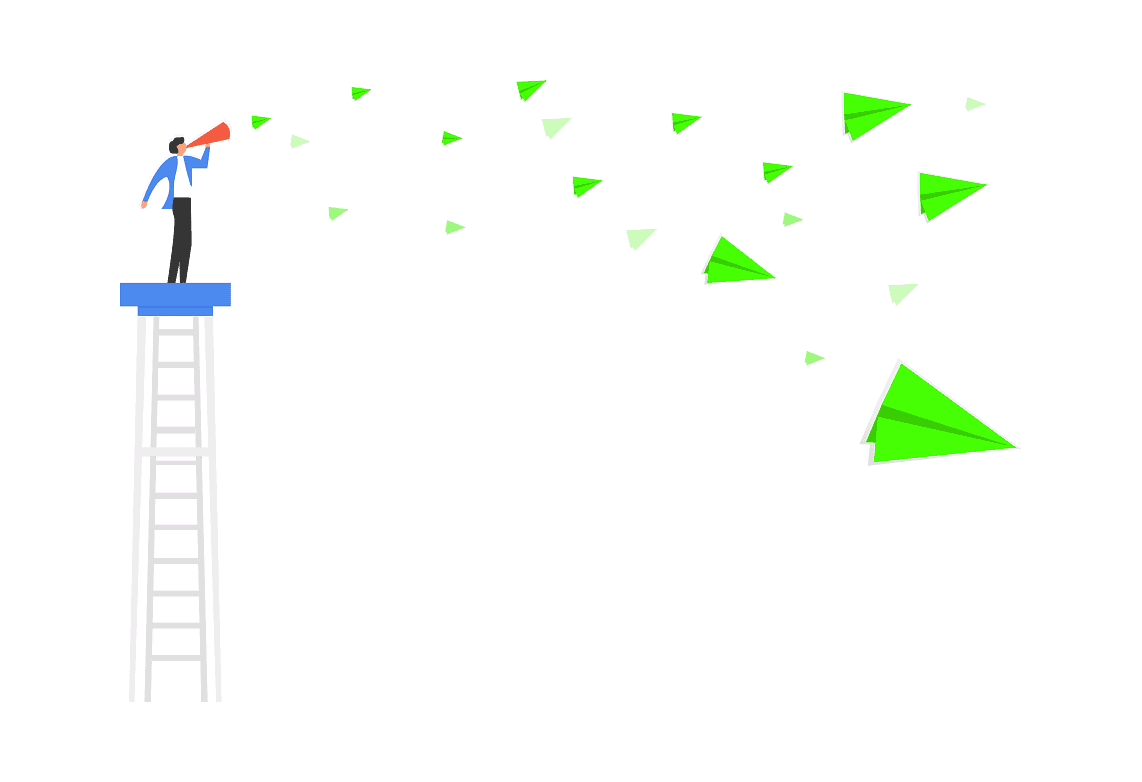 News & Events
Stay up to date on our latest articles, press releases, and what we are doing serve and bring change to our community.
Great energy at the office of Chin Communications as they launch their Roadmap for the future. Well done to Kate Ritchie, Charles Qin and David Mendoza for pulling together a terrific session with their very talented…
Success Stories
"What we got out of it is going to make it so good for us moving forward as an effective team."
– James – Black Bull Golf Club
"I don't want the program to finish because we are on such a roll! I have learned so many new skills."
– Karen – Waterfront Holiday Houses 
"The services provided are second to none. Our team's growth has been incredible. We can not wait to have our next workshop."
– Lisa – Virtual Culture
Are you ready to make the change your business needs?
Let us buy you a cup of coffee
Lifeblood Performance thrives on partnerships and all great partnerships begin with a conversation.
Send us an email at mark@lifebloodperformance.com to get the conversation started.